After many years of handcrafting leather, and more recent years of refurbishing and maintaining mechanical antique and vintage clocks, I have decided to combine both efforts of Time and Leather under one roof and official website.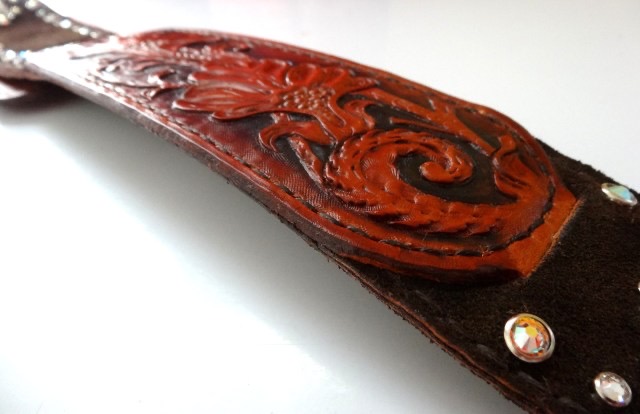 This online presence for Designer Leatherworks will showcase and have information for our traditional handcrafted leather items of various types not limited to guitar straps.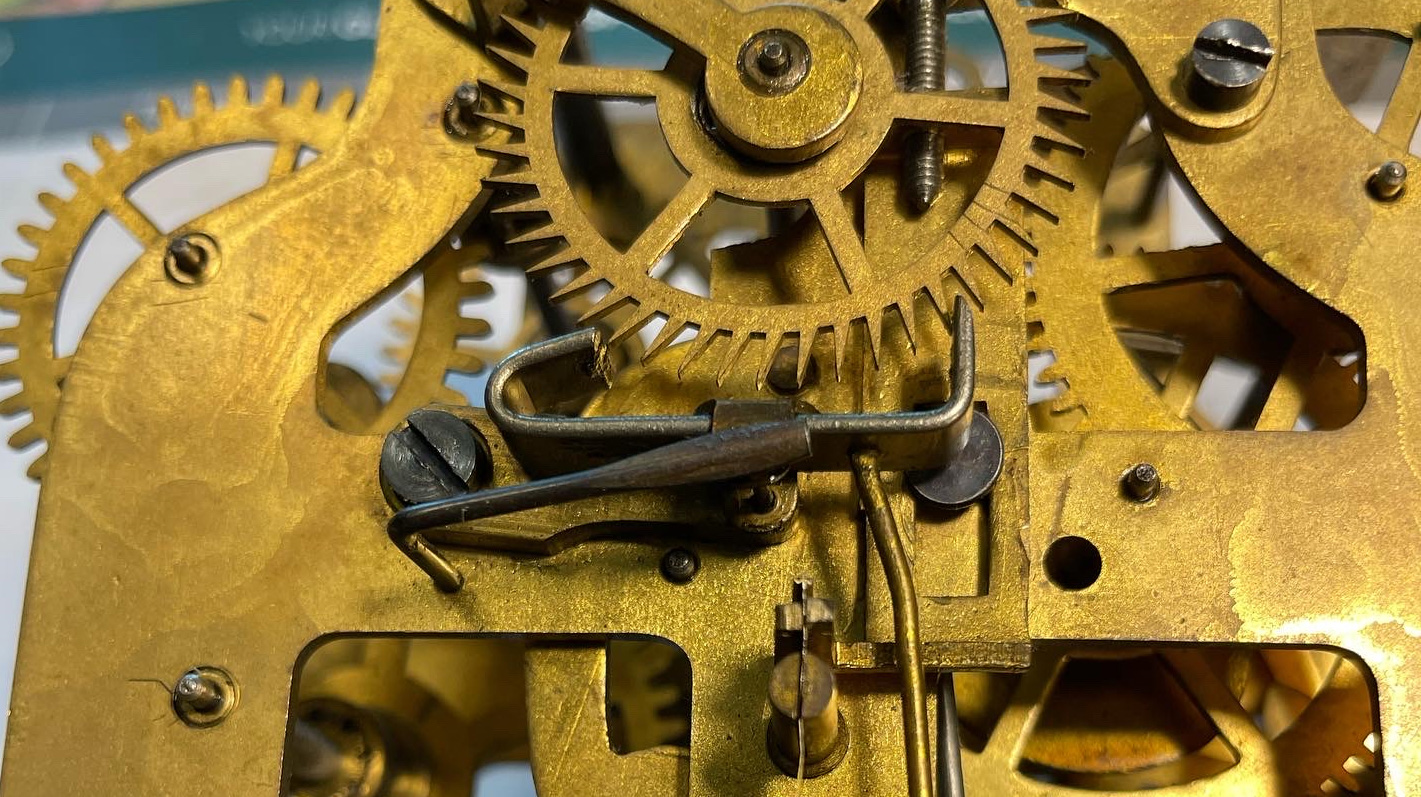 There will also be information and showcasing of mechanical clocks not limited to antique or vintage for my new venture, Designer Clockworks.
This site is still in progress as we go through a transition of interests, and talents so please bear with us as we redesign the website for both Designer Leatherworks and Designer Clockworks. Check back often to see more as our site progresses.
Owner,
C.T. Strickland Jr.