We appreciate time and leather.
This website represents the interests and passions of both companies I started, Designer Clockworks and Designer Leatherworks. Designer Leatherworks focuses on handcrafting leather using traditional materials and methods. Crafting by hand takes time to produce a functional article of of high quality with aesthetic characteristics, while mass produced items are faster and cheaper to produce. As a result, the quality may not be consistent. We appreciate time and leather, and the skills and love it takes to produce traditional products.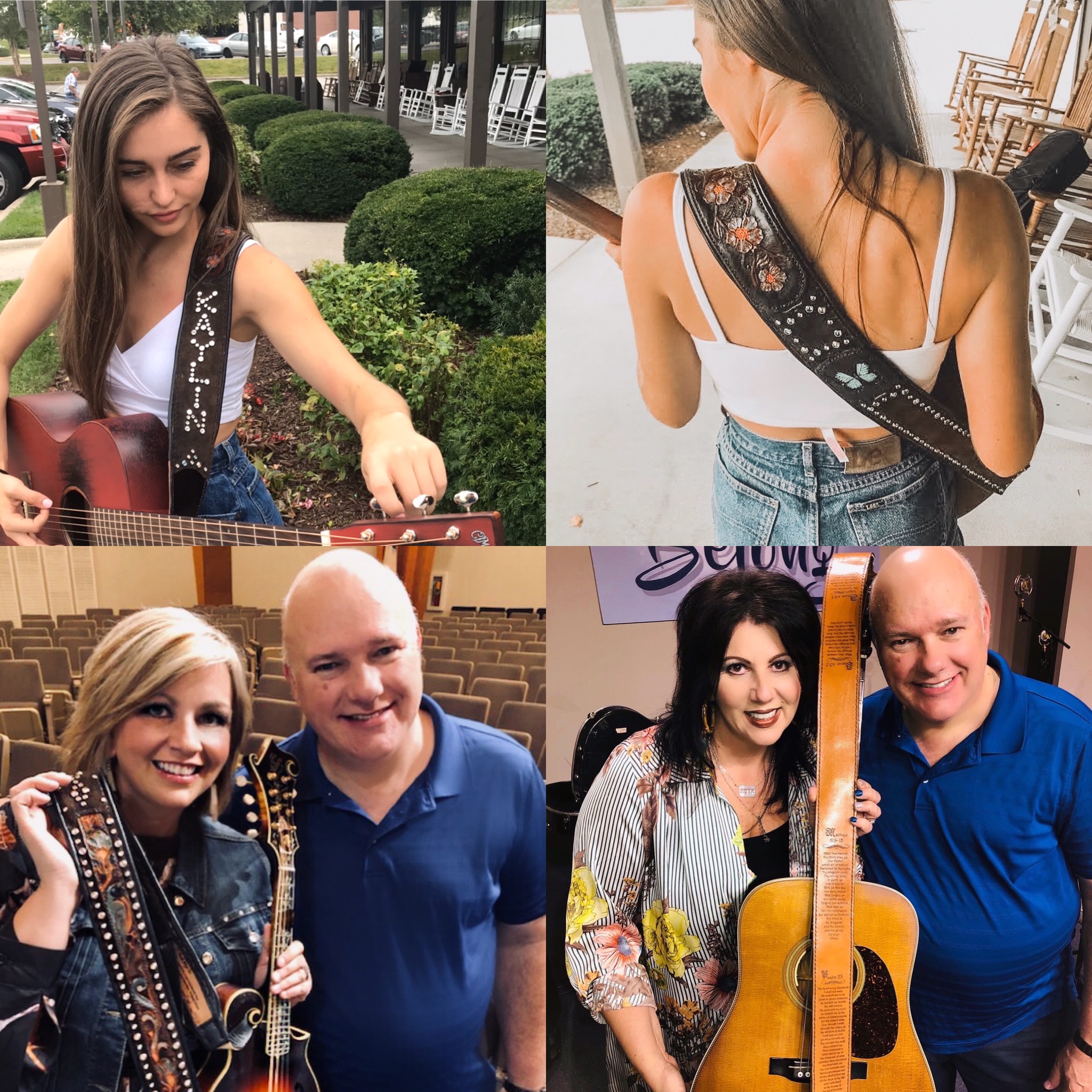 Artisans who studied time worked to develop more accurate and ornate time pieces
On the other hand, mechanical clocks use gears and springs or weights to operate instead of batteries or electricity. Because there are more parts involved, Designer Clockworks focuses on restoration of selected time pieces to bring to life antique or vintage mechanical clocks. Ever since man's creation, families and civilizations skillfully produced articles adorned with artforms symbolic of their culture and religion. Artisans who studied time worked to develop more accurate and ornate time pieces. They also crafted Garments, tools, and even sundials with meaningful designs.
To learn more about leather crafting, Read More on our Leather page. In addition to that, if mechanical clocks interest you, Read More on our Clocks page.
Resourceful Links for both Time and Leather Interests
For clock repair, purchasing clocks and historic clock information checkout Bill's Clockworks and Clock Info.
To learn clock repair subscribe to the clock repair video project by Al Takatsch at Jefferson Clockworks, Patreon.
For clock parts and supplies, visit these company sites: Merritt's Clock & Repair Supplies , Timesavers, Clockworks, Butterworth Clocks, Ronell Clock Company.
Check out the website of the National Association of Watch and Clock Collectors
For an alternative style of high quality, made in America, Leather Guitar Straps, check out the Franklin Strap. If you like leathercraft, we recommend these companies: Tandy Leather Company, and Springfield Leather.
To learn how these two interests came together, read, My Story.